Tue 3 Jan 2006
Radio b00mb0x is back. Click here and open in Winamp to listen. To DJ, check out this tutorial.
First of all download the shoutcast plugin here and install it.
Then log in to our chat here. You need to be in the chat to DJ and while you are on air so we know who's on and have a way of contacting you without kicking you off, which is pretty blunt.
Right Click winamp and go options>preferences and set up your plugins as below.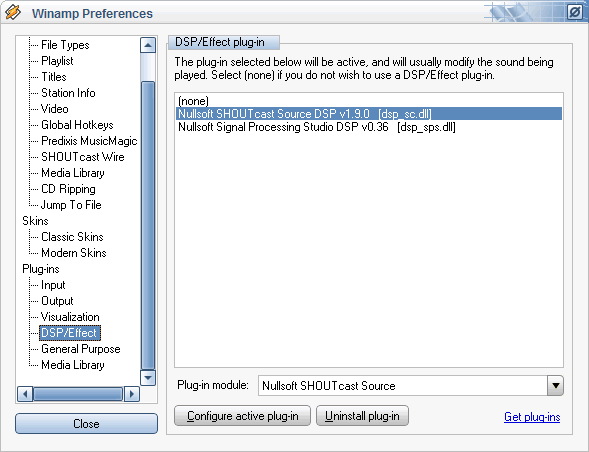 Configure the plugin as below. In encoder choose a setting that matches your upload speed. If you are on a 128k or 256k upload speed, choose something in the region of 56 kbps-80 kbps. If you have a higher upload than that, you can choose to broadcast at the full 96 kbps. Turn off any apps that might interfere with your upload, especially P2P applications.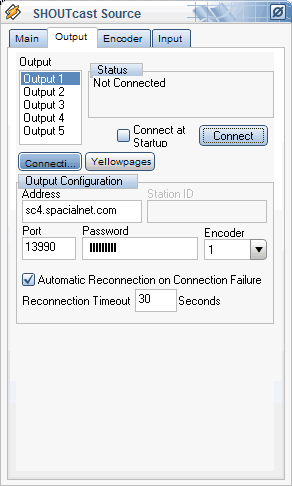 Ask in the chat for the password. Press Connect. Press Play.
No Responses to " Radio Tutorial "